Who is Wade Live?
Hi my name is Wade Live. I'm a comedy magician that travels the country performing a unique blend of hilarious hijinx, gut busting comedy, magic and illusion! On the pages to follow is information about my show and how my services can make your next event unforgettable.
I specialize in clean comedy entertainment and I would love to work with you on your next event! Please read through my testimonials as well as the "show info page" to get a better understanding of what I can do for your event.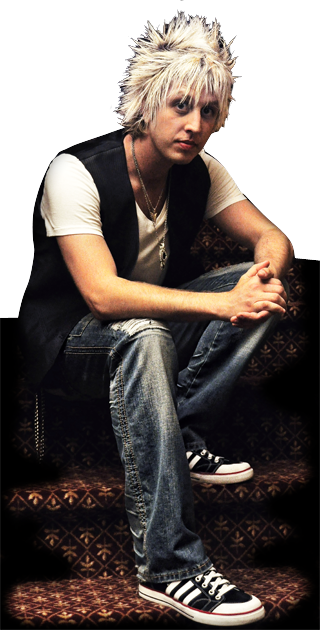 I'm trained in many forms of the magical arts. I've also studied sleight of hand, stage and theater at the prestigious Chavez College of Manual Dexterity and Prestidigitation in La Verne, CA under the instruction of Dale Salwak.
Having the proper training in this business is key to having a quality show. I feel too many call themselves a "magician" without the proper training.
I also understudied and trained in one of the largest illusion shows in the world today.
The show, "Magical Flight" featured 150 parakeets, 20 doves, 3 macaws, 2 toucans, 1 cockatoo, 2 tigers, and the most dangerous of all…5 dancers.
The Sandcastle Dinner Theater is located in Saipan, a U.S. Commonwealth not far from Guam. Saipan is a major tourist draw for Japan, Korea, and China; and is more commonly referred to as the "Las Vegas of Asia."
I'm currently performing for private parties, colleges, restaurants, corporate conventions as well as a multitude of other venues.